PRESSURE WASHING IN DAVENPORT, MOLINE, ROCK ISLAND & BETTENDORF
QUAD CITIES SOFT-WASH HOUSE WASHING AND ROOF CLEANING SERVICES
Over time, roofs, homes and other buildings can become dirty and stained with algae, mildew, mold, bacteria, grime dirt and other elements created mother nature. These materials eventually begin to eat away at the roofing and siding materials. Not only does it appear dirty, but it can even lead to damage or even replacement. Eventually, harmful contaminants can reduce the overall life the of the roof or siding, lead to costly repairs and increase the chance of damage. Protect your home or business in the Quad Cities with our professional roof, house, and business soft washing low-pressure cleaning service.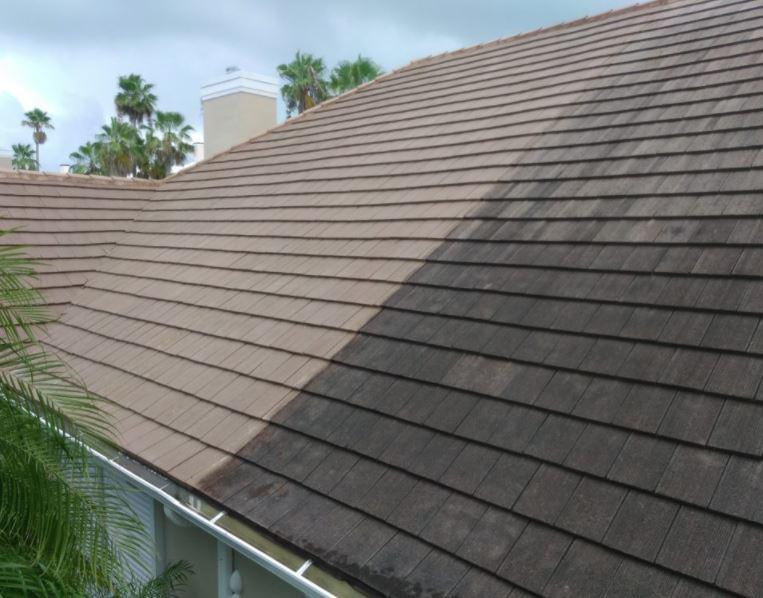 Power Washing Services QC offers affordable low-pressure roof cleaning and house washing services to Davenport, Bettendorf, Rock Island, Moline, and the surrounding areas around the Quad Cities. Our professional roof cleaning, home, and building washing services use only eco-friendly and bio-degradable products to clean your roof, siding, and gutters. Our organic cleaning solutions safely deep clean any surface to remove and eliminate mold, mildew, and other damaging material. Our low-pressure chemical soft washing application process is extremely safe for any roof and the environment. Not only are you prolonging the life of the roof, but maintaining and promoting and clean property.
PLEASE COMPLETE OUR CONTACT FORM AND INCLUDE YOUR ADDRESS FOR A FREE ESTIMATE!
Power Washing Services QC provides services in the following cities in Southeast Iowa: La Claire, Pleasant Valley, Princeton, Bettendorf, Davenport, Eldredge, Bluegrass, and Buffalo
Power Washing Services QC provides services in the following cities in Northwest Illinois: Cordova, Port Byron, Rapid City, Hampton, Silvis, East Moline, Moline, Rock Island, and Andalusia